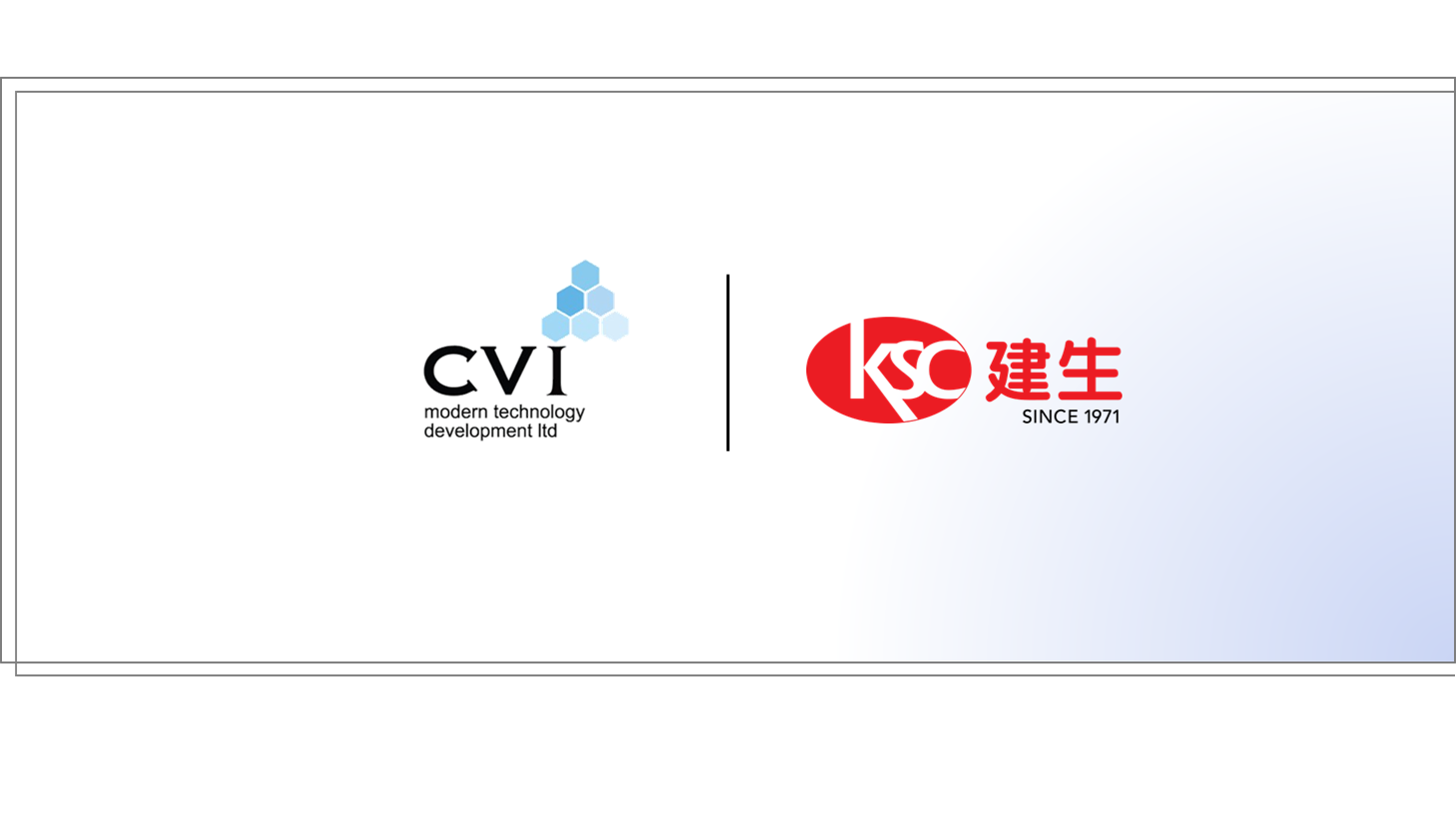 CVI Group | KSC
Closer Connectivity and Development
AVI Polymer (M) Sdn. Bhd start operation
Committed to localized service to meet customer material modification needs.
Kin Sang sincerely congratulates our long-term partner CVI Group on the grand opening of her new compound plant – AVI Polymer (M) Sdn. Bhd. in Malaysia. CVI promotes new technology materials by using localized resources, achieving a win-win situation with customers.
CVI was established in the 1980s'. For the past 30 years, CVI has evolved from being a trading firm into an enterprise vertically integrated with functions including information systems, manufacturing, and technical consulting. The new plant also will be equipped with solar panels in order to make the plant run efficiently with

new 

re

newable energy.