Your Plastic Solution Provider
Established in 1971, Kin Sang Chemical Limited (KSC) is one of the leading plastic distributors in Hong Kong and China. 
With the support of over 20 world-class plastics resin manufacturers, we provide all-rounded plastic solutions to meet your needs.
We handle a wide range of plastics including commodity plastics, engineering plastics, thermoplastic elastomers, and biodegradable.
Get the latest market news, and be inspired by the key trends and opportunities through insights from product updates.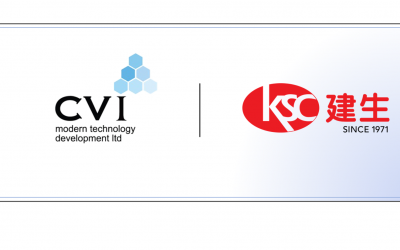 [ba_info_box photo="https://kinsang.com/wp-content/uploads/2023/07/圖片1.png" title="CVI Group | KSC " body_content="Closer Connectivity and Development AVI Polymer (M) Sdn. Bhd start operation Committed to localized service to meet customer material modification needs....
Search, discover and connect with trusted KSC partners who can help you to grow your business.
KSC plastic solution experts are at your service! Contact us now with this form, we look forward to hearing from you.
Shenzhen Office
Tel: (86-755) 2518 3128
Fax: (86-755) 2518 3198
Shanghai Office
Tel: (86-21) 6385 8686
Fax: (86-21) 6385 8338
Overseas
Vietnam Office
Tel: (84) 3585 17425
Malaysia Office
Tel: (603) 3162 6886