Chinaplas 2019, the annual event in the plastics industry, is coming to an end. KSC is again honored to be invited by DuPont to witness the 60th anniversary of Delrin product development.

60 years is equivalent to the life cycle of human beings from birth to middle-aged. However, we don't see any signs of age on Delrin products. With long-term development, Delrin maintains excellent quality and market-leading position. Delrin's rich product line and the energetic brand power which let us confidently look forward to its 100-year development!
Let us also lead you to renew the well-known brand, Delrin.
DuPont successfully commercialized Delrin ® in 1960 and continued to lead the market for nearly 60 years

Delrin ® has truly become the 『 Game Changer 』 in the market with its excellent product features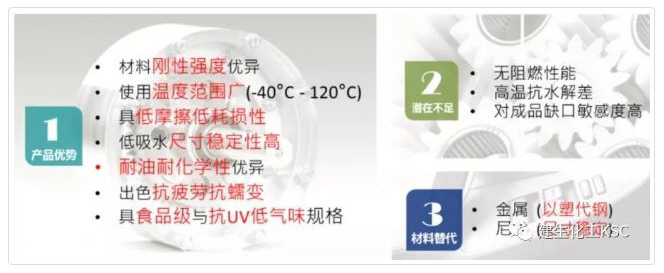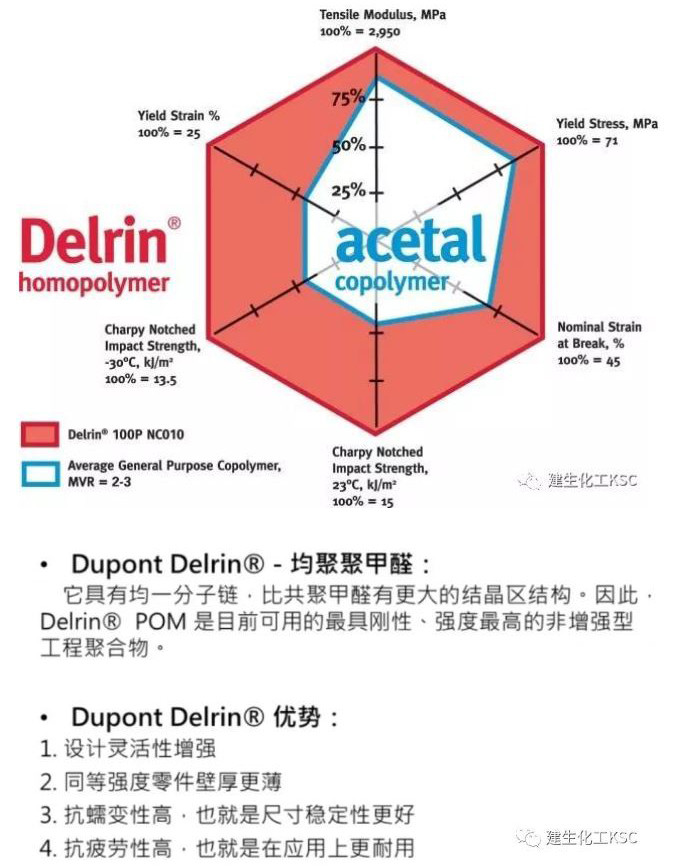 Delrin ® wide product line can always fit you demanded goals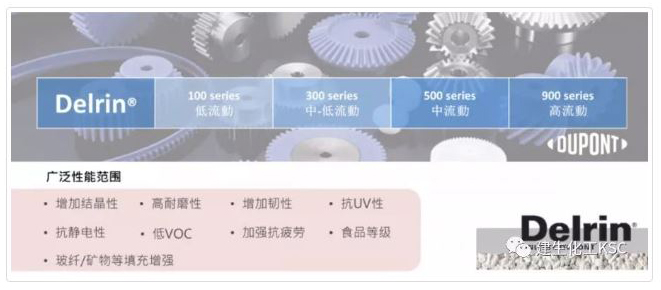 The endless vitality of Delrin® comes from the market desires

Delrin® has used six decades for product development. All of the outstanding people from every variety of industries, Delrin® is the missing piece for your great designed products, so come and get it! Let's call for Delrin® together!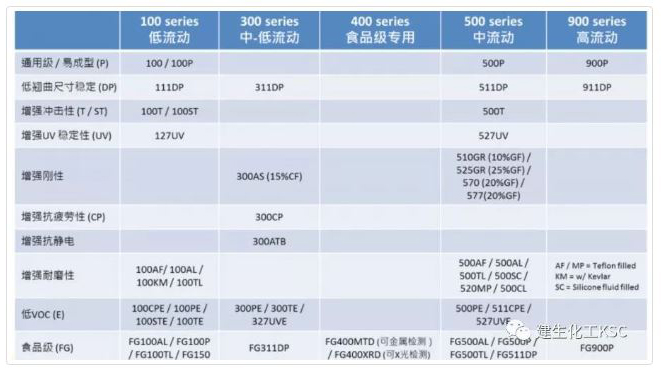 As an authorized dealer of DuPont, KSC has rich industry experiences; we can not only provide materials but also assist any of your project developments with a full skilled engineering team. Your inquiries are always welcomed if you have any needs for material solutions. KSC will provide services as always.